Plants reduce stress and increase productivity in the workplace.
Our clients have discovered that beautifully landscaped interiors and exteriors are essential to creating and maintaining a healthy and profitable environment.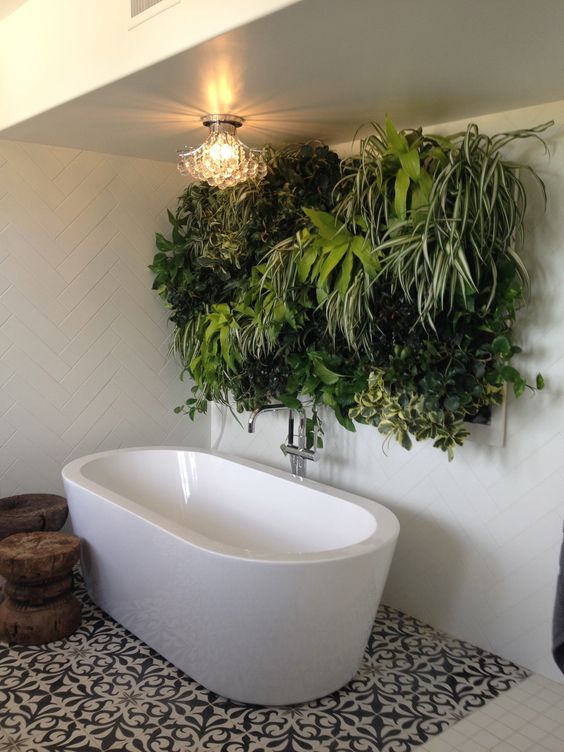 Worker Productivity
Plants have been shown to enhance worker productivity by 12% while reducing the mounting problem of workplace stress. Additionally, plants can reduce busy office noise, lessening workplace distractions.
Employee Retention
Studies from Oxford University and research done by Dr. Roger S. Ulrich of Texas A&M University and Dr. Virginia Lohr of Washington State University indicate that plants have very positive effects on employee perceptions and disposition.
Cleaner Air, Healthier Environment
Plant-filled rooms contain 50% to 60% fewer airborne molds and bacteria than rooms without plants. By cleaning workplace air, plants can significantly reduce sick-time loss.
Improved Corporate Image
Not only do indoor plants cost less than most other decorating choices, they offer a guarantee of positively enhancing the perception of your property and corporate image.